Shancman Truck Air Filter Element
Shancman Truck Air Filter Element
Hebei

5-30days

30000pcs/month
Name: Shancman Truck Air Filter Element
Size: standard size
Part number: AA90142 AF26605 AF26606
Certification: IATF16949, ISO9001
Package: neutral, our brand or customized
Shancman Truck Air Filter Element
---
※Introduction for air filter element
Air filter filtrate various impurities in the air to ensure clean air into the engine, make the combustion more fully and make air system clear. Quality air filter is important components to ensure the normal running of the engine. LANTU filters provide high-quality air filters, filters and accessories, widely used in all types of commercial vehicles, passenger cars, construction machinery, mining machinery, generators and other field. LANTU filter using high-quality raw materials, the most advanced technology, design the air filter to meet various customers' requirements.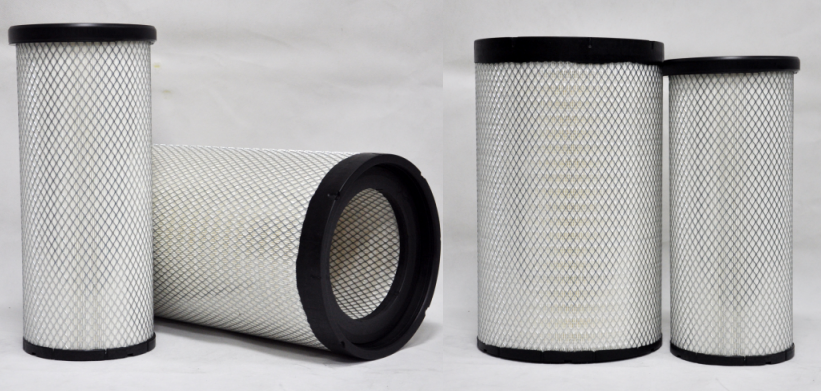 ※Information for air filter
OEM number: k3050, k3050pu, pu3050
Application for New Shancman delong X3000, Dongfeng etc.

※ Professional filter manufacture with over 20 years of experience!!!
Our Filter for Heavy Duty Vehicle
Perfect Filters
Power upgrade & reduce consumption
Prolong life of engine
Effectively optimize performance of engine
Meet the most stringent request of filtration
<img src="https://img.waimaoniu.net/2869/2869-202204181614251989.png" style="width: 780px;" width="780" border="0" vspace="0" title="KW2845""/>