Company Overview
Decosse Group is built in auto and motorcycle industry in Qinghe county, Hebei province.

Decosse covers an area of 100 mu, with a construction area of 53000 square meters,
The production and development of products is in the leading position in the filter industry.
The new factory has eight new stamping lines, of which the screw plate stamping line and dense plate stamping line adopt the current advanced technology in the industry, realizing automatic feeding, automatic discharge and abnormal automatic line stop alarm, so as to meet the stamping production of high-precision materials. It has a high degree of consistency in ensuring product quality, greatly reducing the unqualified rate, saving raw materials by 30% and improving safety performance by 100% compared with traditional equipment. The shell drawing line also realizes automatic and standardized production synchronously. Thanks to the upgrading of the equipment, the raw materials are saved by 30%, the safety performance is improved by 100%, and the production efficiency is also improved by 30%.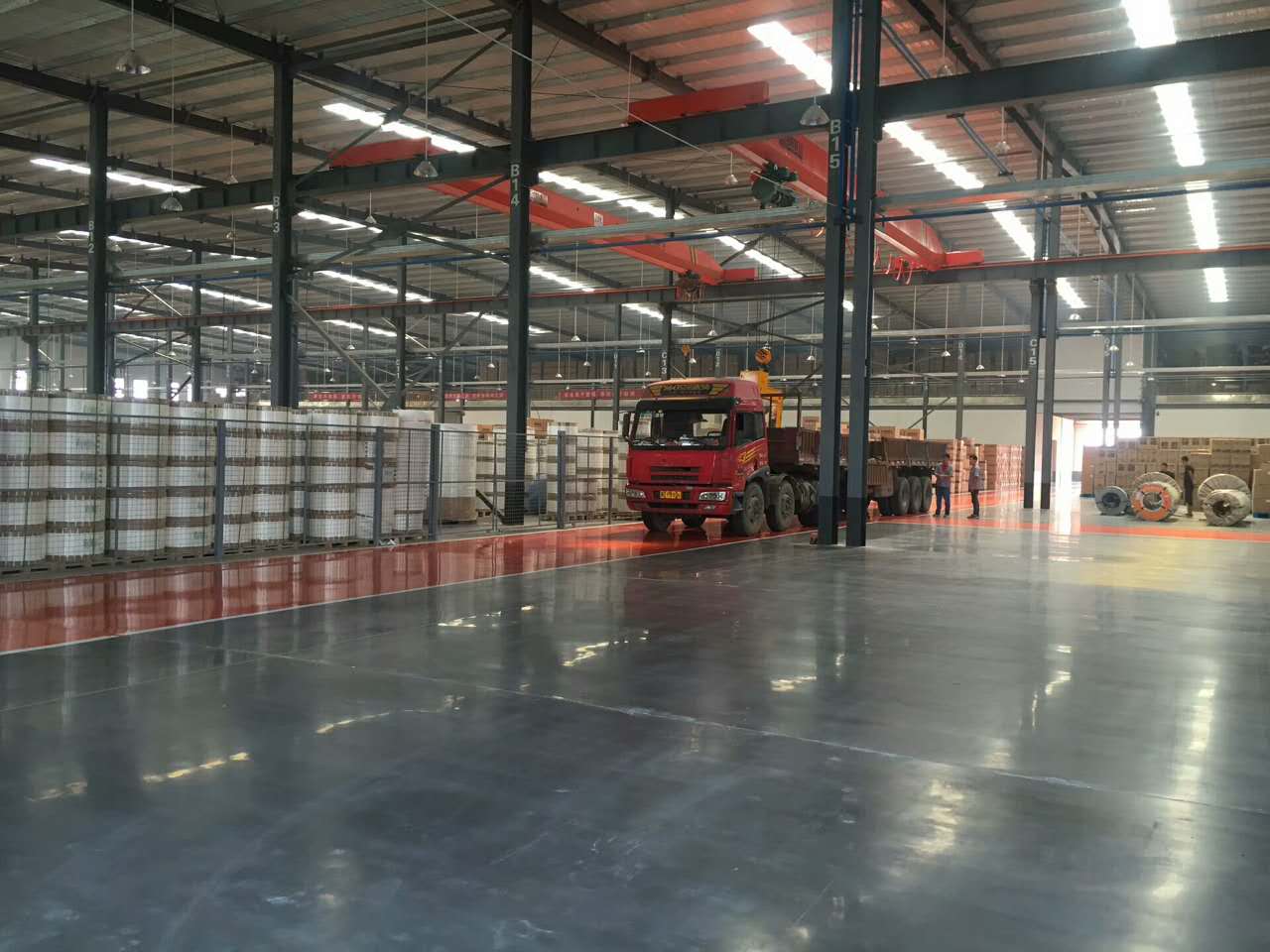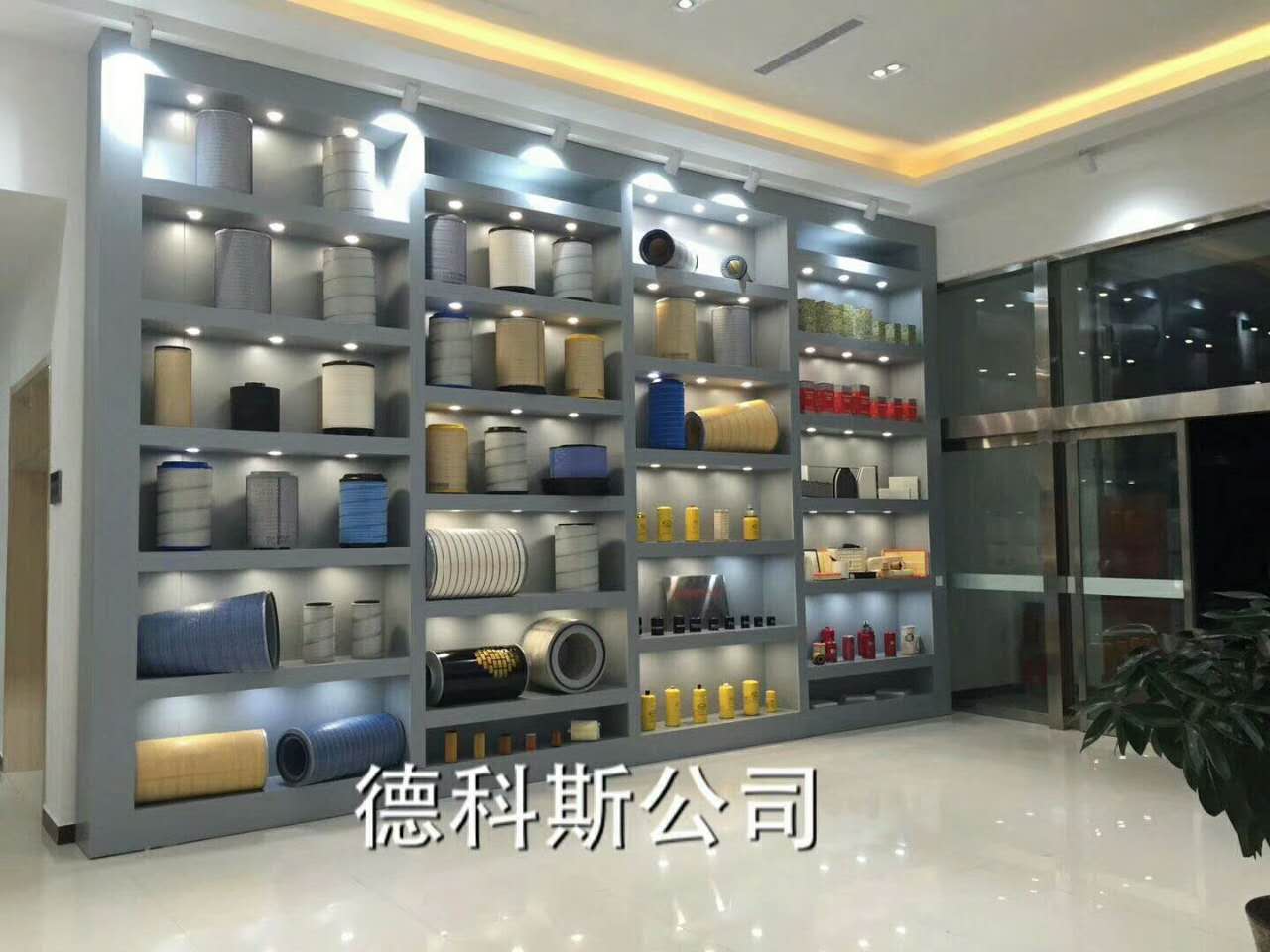 Our sales office is in Jinan city, Shandong province, the factory is in Qinghe county, Xingtai city, Hebei province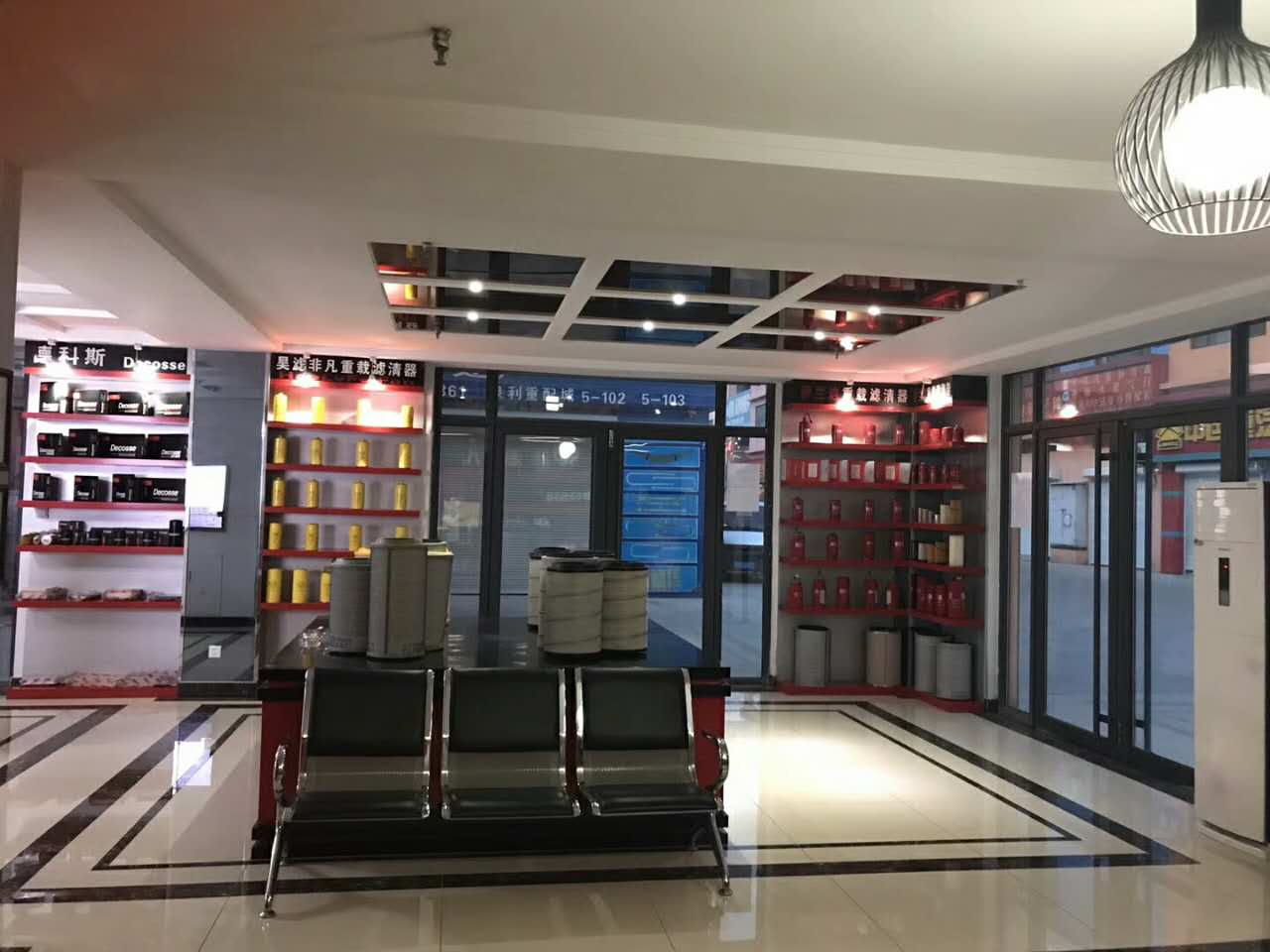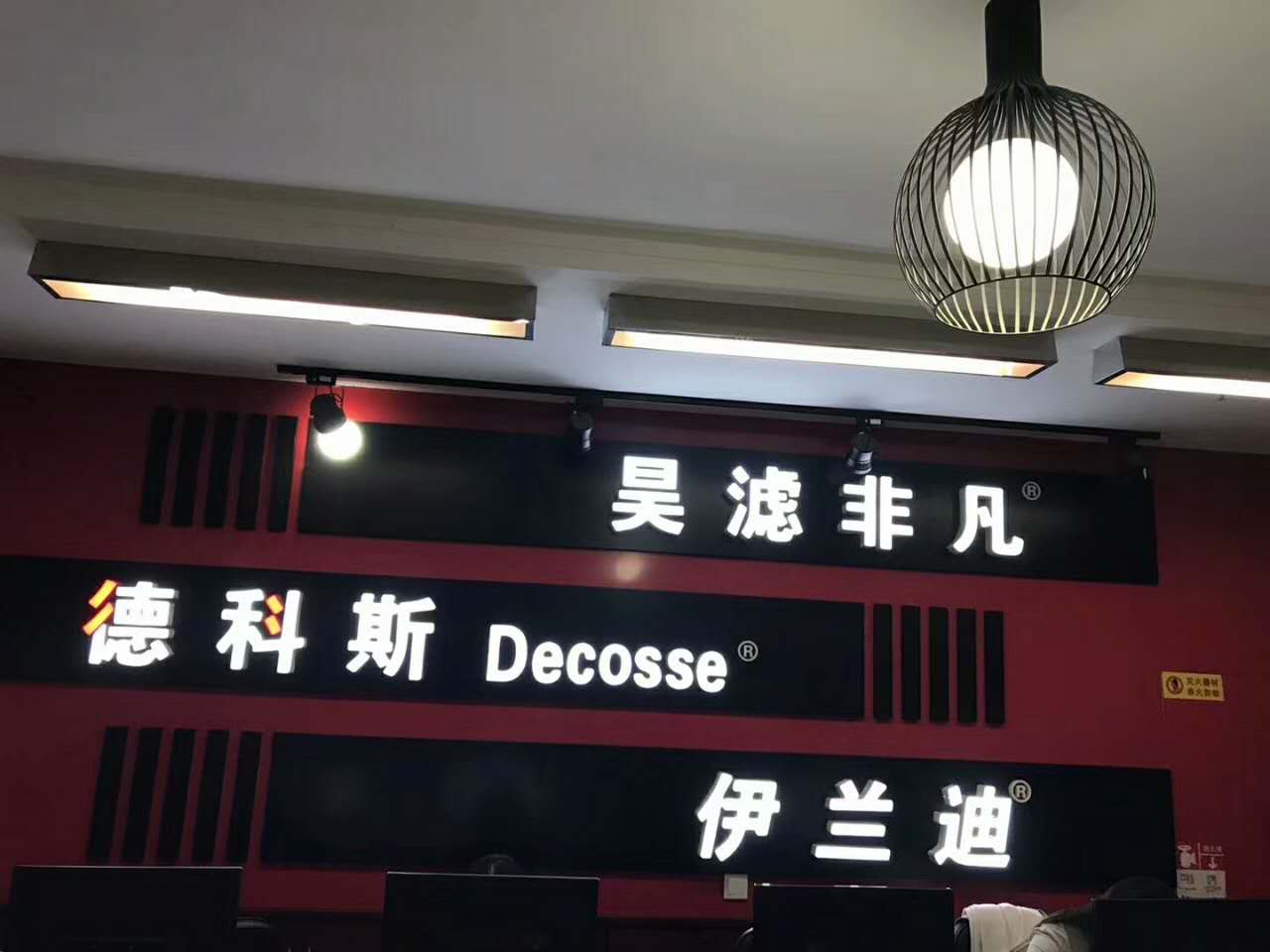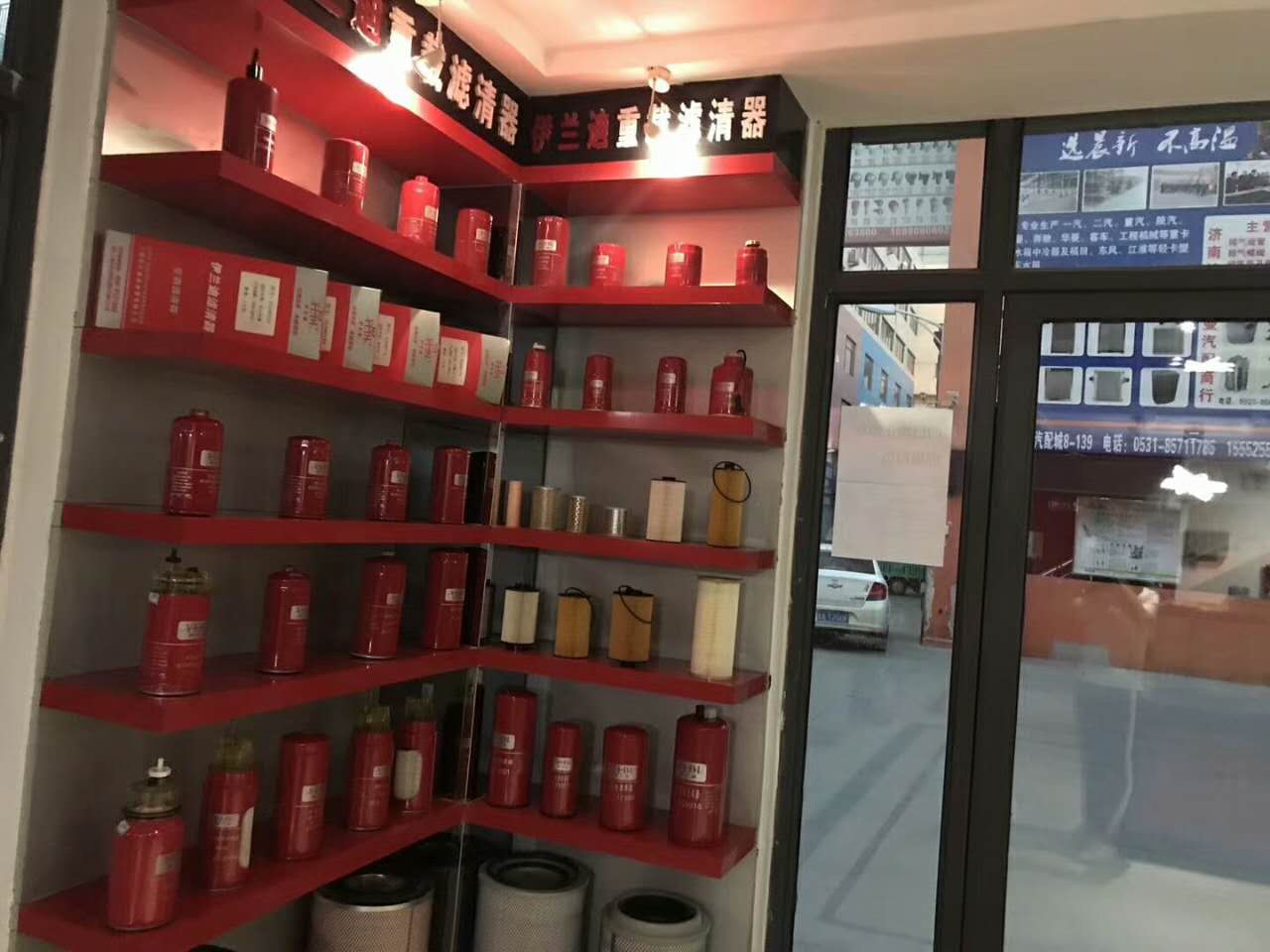 After the new plant is put into operation, it will increase the output of 20 million sets of products every year, including 8 million sets of air filters, 6 million sets of oil filters, 4 million sets of fuel filters and 2 million sets of engine room air filters, with an annual output value of 200 million yuan and a tax of 5 million yuan. So far, decos Auto Parts Co., Ltd. has fixed assets of 150 million. After the new plant is put into operation, it will contribute to the future of decos with a more efficient production mode.